We Help Break The Unending Cycle Of Intergenerational Diet-related Diseases
"If you want to go far, go together"
What We Do
WelFore Health offers an integrated hybrid platform that helps provide personalized nutrition solutions that are culturally sensitive. At WelFore Health, we believe that overcoming metabolic disorders should start with dietary changes. However, we understand that it is quite a complex task requiring considerable expertise. We are here to simplify that task for those wishing to transform their lives. 
WelFore Health is not just about providing dietary recommendations. It is an integrated hybrid platform that means a complete one-stop solution. We also provide portion control tools, education, nutrition plans, home-delivered meals, and much more. 
All the efforts of our clients are supported by an intelligent mobile platform. Thus, our platform offers predictive analytics to understand where an individual's efforts are moving, helping take corrective steps in a timely way. In addition, our intelligent platform supported by AI keeps learning about the lifestyle of our clients to provide relevant advice. WelFore Health also offers a range of other services like remote engagement, data storage in could, and much more.
Ann-Marie Stephens
Portia is an AI-powered personalized nourishment decision-making platform: 
Helping you meet your dietary goals & helping you shop, cook, plate & eat healthier with ease.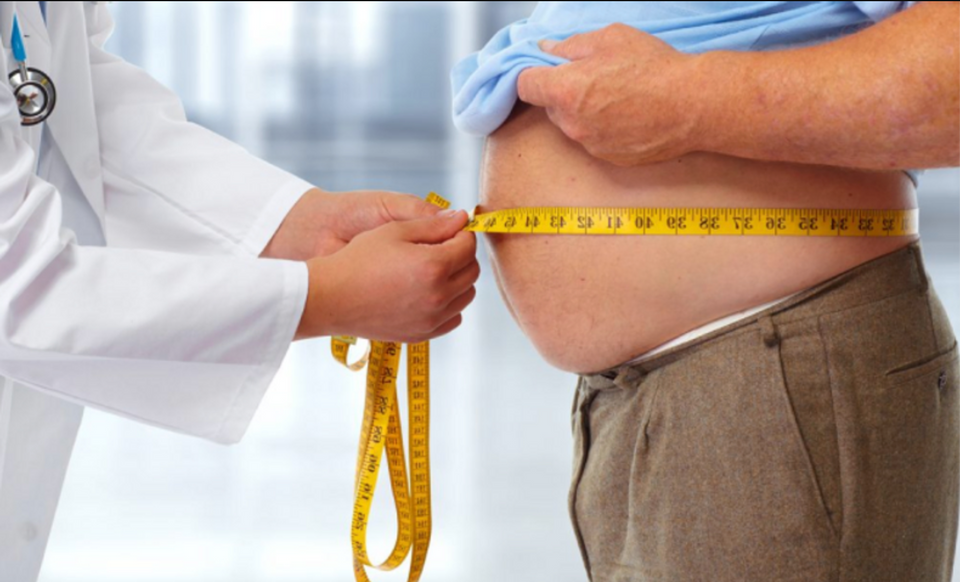 THE PROBLEM
Individuals who enjoy multi-cultural and ethnic foods have been left out of the conversation of the healthy-eating movement.
As a result, this demographic disproportionately continues to struggle with maintaining healthy eating habits and body weight. Portia is for those who enjoy traditional comfort foods, but care about their health as well.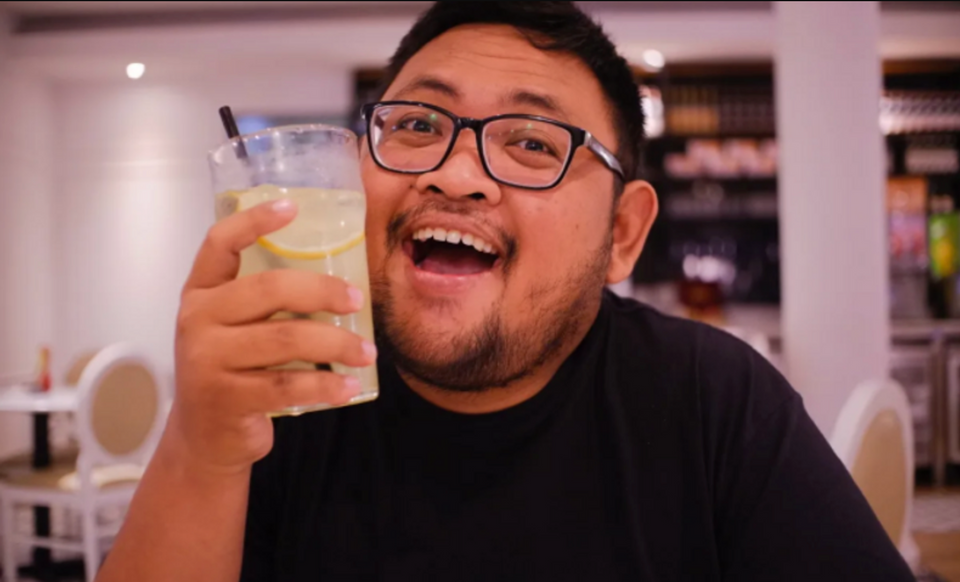 OUR SOLUTION
The solution?
To deliver a real-time autonomous tele-nourishment guide that helps individuals consume their favorite cuisines without the high-price tag or inconvenience of seeing of a nutritionist or dietitian.
Portia is your confidential, personal advisor that helps you make smarter eating decisions without sacrificing flavor or fun.
Whether you're looking for takeout or shopping for ingredients to prepare dinner, Portia provides 24/7 on-the-go nutritional guidance to help you achieve your health and dietary goals.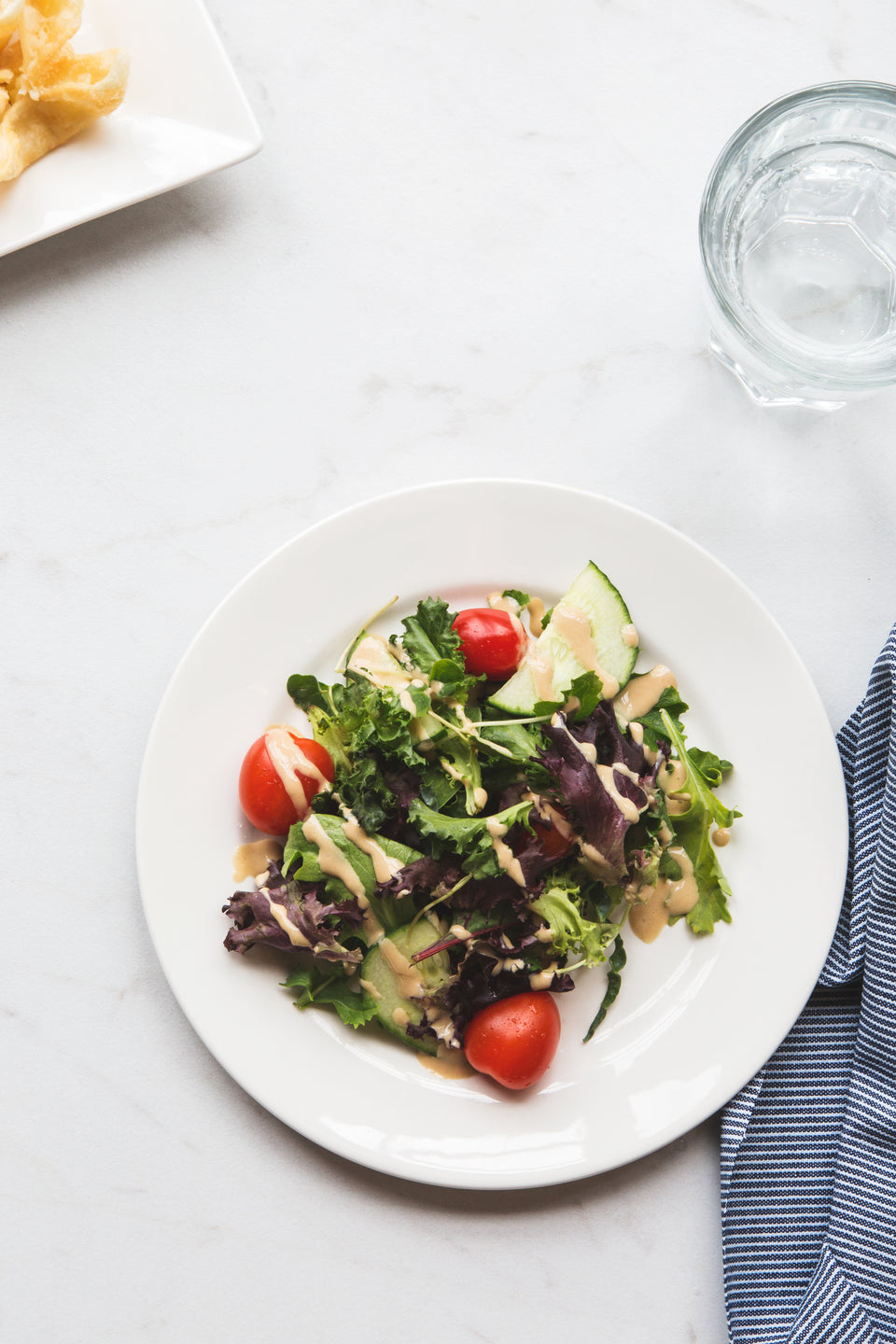 PREPPING & PLATING ASSISTANCE
Make your favorite foods faster, tastier, healthier and get help with portion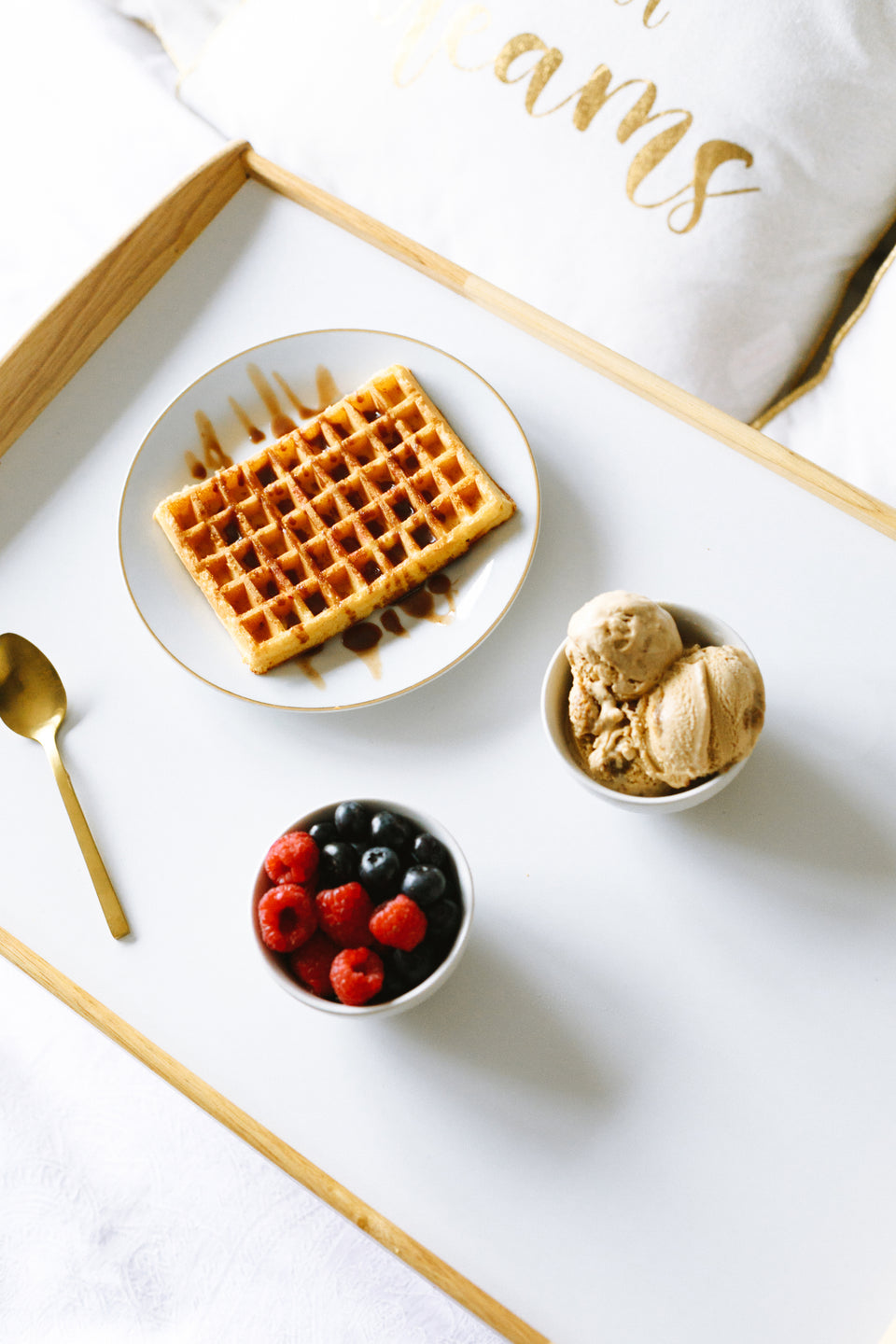 SNACK MASTER
Eating healthier shouldn't mean starvation. Make healthier choices in the grocery store for more nutritional treats you're sure to enjoy. Alternatively, have a monthly Portia-Smart™ Snack Box delivered right to your door!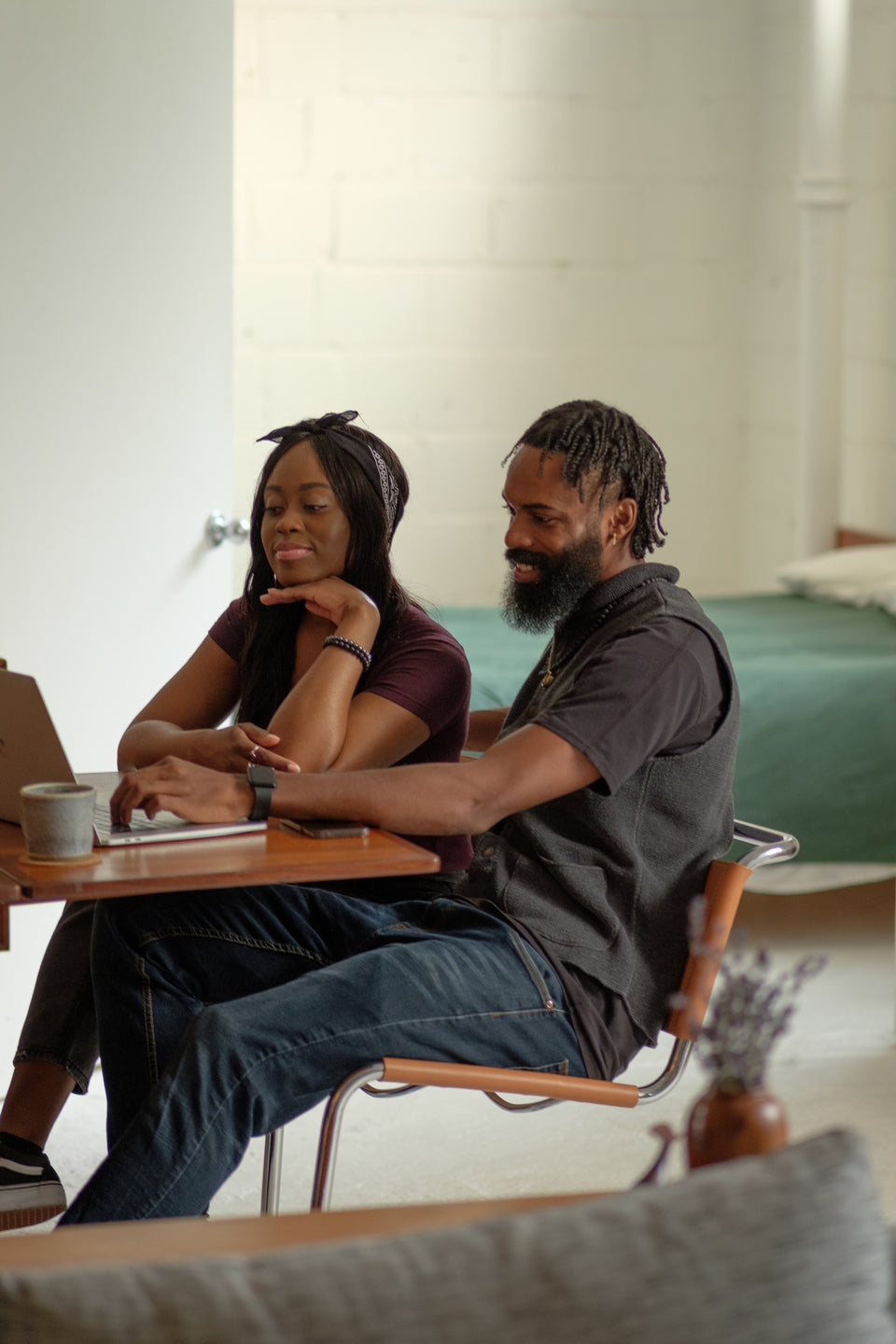 VOICE SHOPPING
Simply ask Portia what healthy foods of your preference are available in your area for pickup or delivery.
REMOTE NUTRITION & HEALTH
Remote Nutrition & Health Monitoring for high-risk millennials with pre-existing conditions to help keep you safe with real-time alerts.
Access 24/7 personalized nutrition guidence at home and on the go
Easy Prep, Plate and Enjoy - the food you love in healthy ways
Smart Snack- a new kind of snacking you're sure to enjoy
Try Voice shopping for the healthiest deals for pickup or delivered right to your door.
Nutrition & Health monitoring, Real-time alerts for high-risk millennials